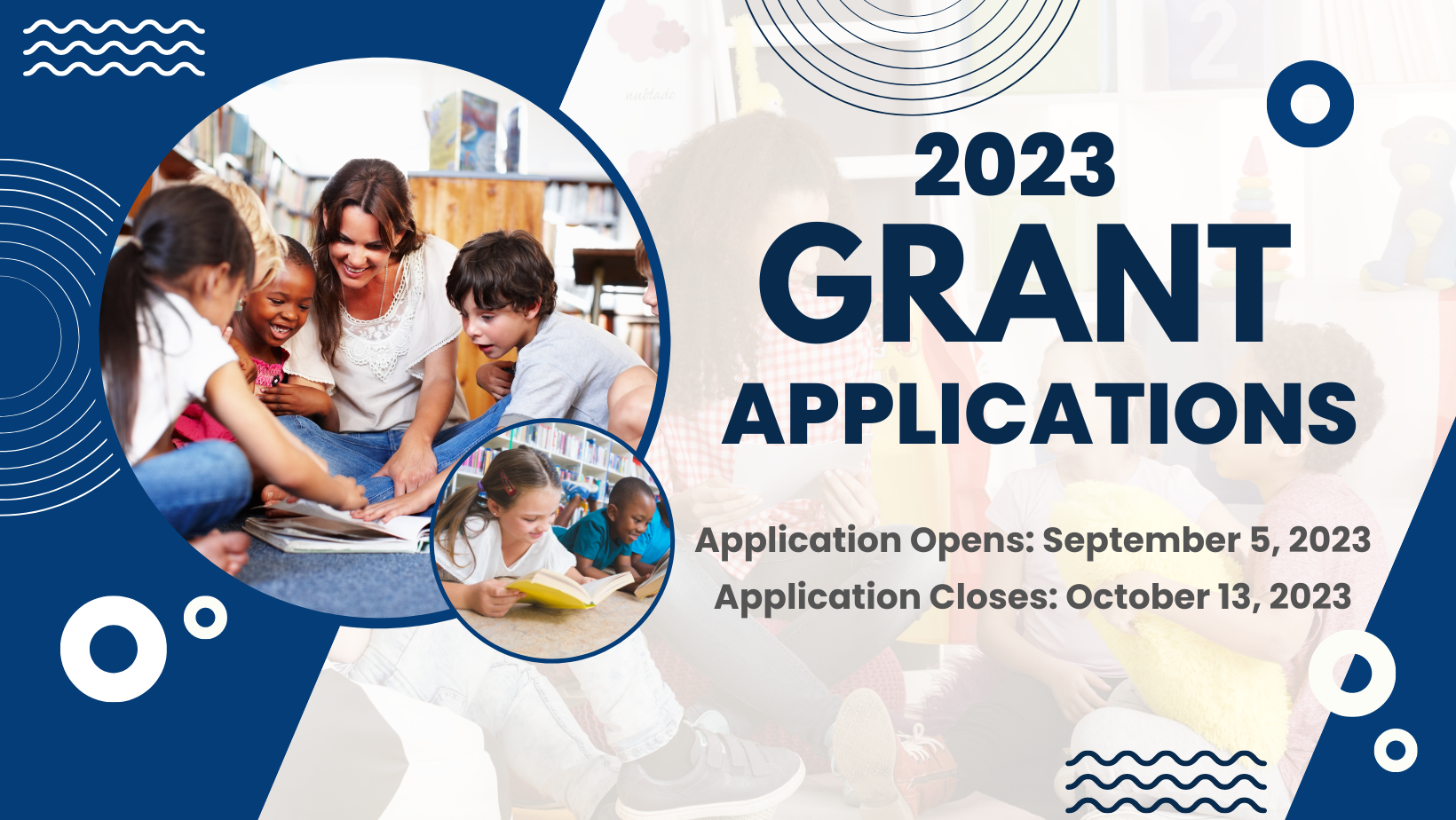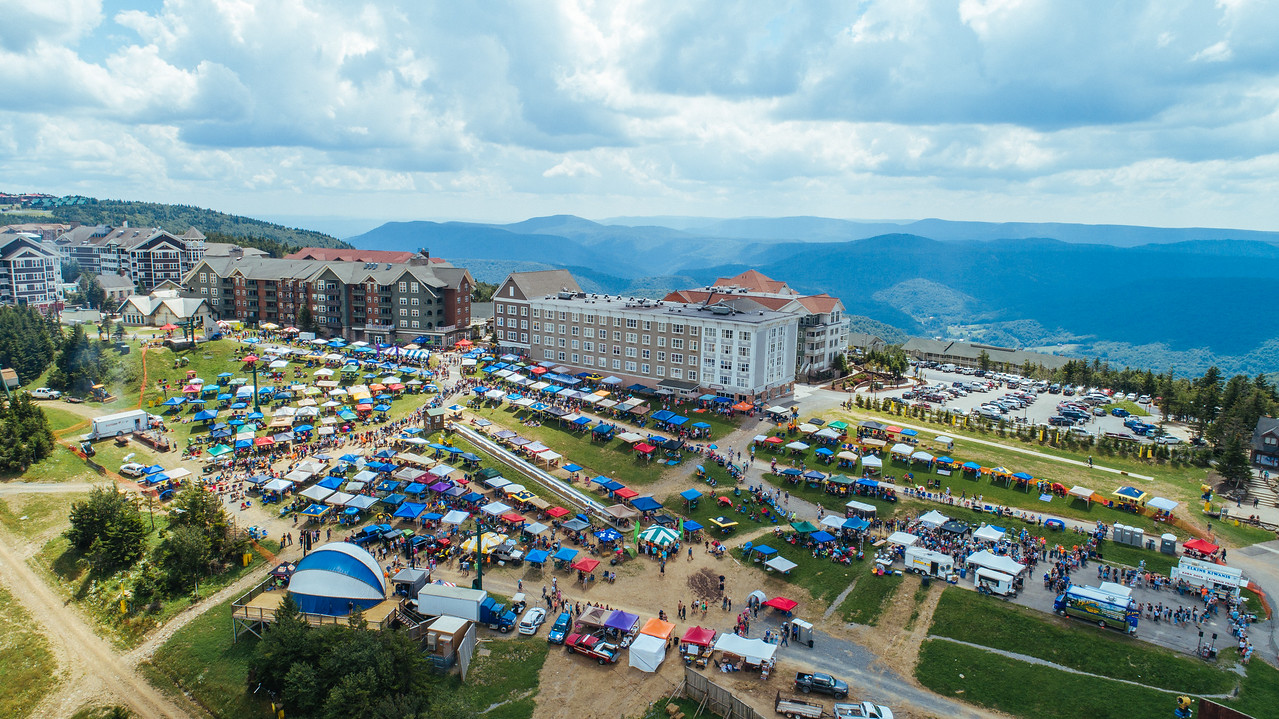 Treasure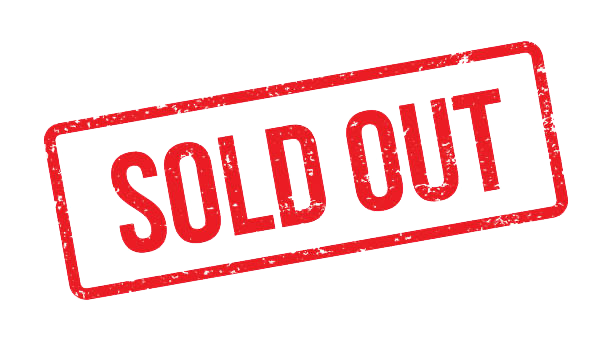 Treasure Tickets Now Available
Don't Miss Out on the Fun & Prizes!
The Snowshoe Foundation
Dedicated to Enhancing the Quality of Life in Our Local Communities
Supporting Communities of Pocahontas, Webster, & Randolph County, WV
The Snowshoe Foundation is dedicated to providing financial support to local community-based organizations whose activities provide benefits to the communities in Central West Virginia.
The Foundation began as an initiative to enhance the quality of life within our local communities. We are a 501 (c)(3) non-profit organization dedicated to serving the children and families of Webster, Pocahontas, Randolph, and surrounding counties. Our board of directors is comprised of committed individuals from these areas who actively seek to provide help and hope to area residents. The Snowshoe Foundation is a distinct entity from Snowshoe Mountain Resort.
Money Distributed to the Community
$
Davis & Elkins Highlands
Scholar Program
$
Treasure Commissions & Food Vendors
Get Involved: Participate in Our Four Main Fundraisers
The Snowshoe Foundation organizes four major fundraising events each year to support our grant and scholarship programs, as well as numerous charitable organizations and worthwhile community endeavors that strengthen our communities. Along with several other initiatives during the year, we proudly host the Ice Dinner, Foundation Golf Tournament, Treasure on the Mountain Raffle, and Dave Dekema Toy Drive. When you combine these fundraising events with the regular donations given by our generous contributors and the efforts of our dedicated volunteers, the Snowshoe Foundation has become a distinguished and integral element enabling local residents to achieve an enhanced quality of life. We invite all who are able to get involved. Join us and experience the enduring satisfaction of making a difference.
October 14, 2023
Benefit Dinner
Autumn in the Alleghenies
In October, Autumn in the Alleghenies provides our guests with the very best live entertainment, exquisite food, and an unforgettable evening of fun on top of Snowshoe Mountain. Whether you are trying to win an exciting auction item or enjoying the company of other guests, the Snowshoe Foundation puts on an extraordinary event. Donate to the Snowshoe Foundation by securing your ticket to this exclusive event and attend Autumn in the Alleghenies. It will be most unforgettable evening of your life!
Annual Event
Dave Dekema
Holiday Toy Drive
Many local families can use a helping hand, especially during the holiday season. A toy can bring joy and hope to the life of a child. The Snowshoe Foundation invites individuals and businesses to donate to our annual Holiday Toy Drive, which honors the life of a great leader, our dear friend and community member, David Dekema. Direct donations for our 2021 Holiday Toy Drive will be accepted throughout the year. We welcome your participation. We humbly thank you for your decision to donate holiday joy to local children during this year's season of lights.
June 9th, 2023
Annual
Golf Tournament
When golf great Gary Player finished designing the Raven Golf Course, he was left in awe by its scenery: "I have yet to see a course that compares with this one for mountain beauty." It's only appropriate that such an incredible golf tournament be held in such inspiring scenes. The Snowshoe Foundation Golf Tournament is a four-person best ball tournament. Prizes for standard golf tournaments are provided along with a live auction that will leave you salivating over the items. Great Golf, Incredible Course, Quality Food and Drink, and Wonderful Prizes – You've got to experience the Snowshoe Foundation Golf Tournament!
August 5, 2023
Treasure
On The Mountain
It's mind-blowing! Buying a raffle ticket for the Treasure on the Mountain Raffle sponsored by the Snowshoe Foundation enters you in the best raffle contest in West Virginia. Located on the top of Snowshoe Mountain with incredible food and drink vendors, awesome entertainment, and hundreds of festive patrons, all of your senses will experience euphoria (even if you don't have a winning ticket)!
Being a Good Neighbor: Addressing Challenges to Help Local Families
"The Snowshoe Foundation strives to be the good neighbor to families in the local communities that surround us. It is a privilege to live in this area of the state, yet some unique challenges exist that highly populated areas do not deal with. There are multiple needs that our smaller communities face, and the Foundation prides itself on helping these communities and the families within overcome these challenges. Stronger communities are better for everyone. Whether rebuilding a fence around a local baseball field, helping provide funding for local food banks, supporting healthier lifestyle events, or supplementing higher education scholarships, the Snowshoe Foundation is dedicated to being a good neighbor during good times, as well as difficult moments."
Ways You Can Donate
One time Direct Donation
Follow our link below to make a direct, one time donation to our foundation. When you donate to the Snowshoe Foundation, your donation will be utilized to improve the quality of life for multiple, small-town communities
in Central West Virginia.
Amazon Smile Program
Want to do more for the community with purchases that you already make? The Amazon Smile program donates a percentage of your Amazon purchases to the Snowshoe Foundation at no extra cost to you. Just be sure to select "Snowshoe Foundation" and shop under the smile.amazon.com link.