The Snowshoe Foundation Autumn in the Alleghenies
An Amazing Autumn Experience Sampling West Virginia and Appalachian Flavor
The Premier Dining Event in October
In October, the Snowshoe Foundation's Autumn in the Alleghenies event provides top-tier live entertainment, an exquisite dinner, a silent auction, and so much more! This year's event will take place at the Soaring Eagle Lodge 10 Prime Restaurant at Snowshoe. With the changing leaves setting the stage, the views are sure to be breathtaking! Whether you are trying to win many amazing high end auction items, or enjoying the company of friends, the Snowshoe Foundation puts on an extraordinary event! Come join us this Fall on the Mountain. Secure your tickets for our Autumn in the Alleghenies today. It is one of the best ways to support our cause and it might just be one of the most unforgettable evenings of your life!
Join Us for An Exclusive Experience on Top of the Mountain
Snowshoe Foundation invites you to join us for a delightful dining experience on October 14. As our guest, you will enjoy locally sourced and exquisitely curated food on top of Snowshoe Mountain with breathtaking views of the mountain and fall leaves. Your evening will begin with cocktails in the wonderfully decorated, festive atmosphere. Delightful conversation and laughter abound as attendees experience wonderful live music and participate in our silent auction. Many wonderful prizes will be available. You don't want to miss out on sampling West Virginia and Appalachian flavor while enjoying the views, the festivities, and the fun! We look forward to seeing you!
* Date is subject to change.
A Special Thank You to Our Event Sponsors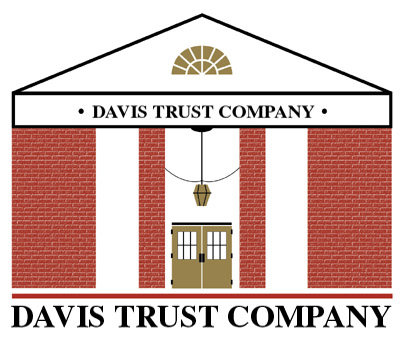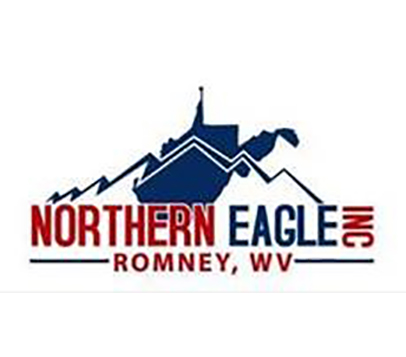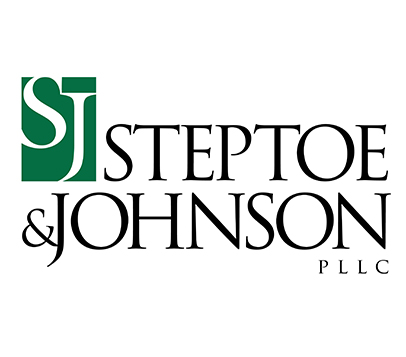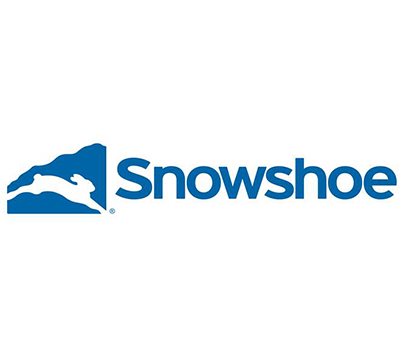 ---